Who We Are?
We are Innovation Centre
About NEST387
NEST387 builds web-based software THAT PEOPLE LOVE TO USE. We specialize in content management, community applications, and eCommerce. We build custom software. For many of our customers, there just isn't an off-the shelf software product that's been invented for what they are trying to do. In other cases, the off-the-shelf products add unnecessary cost and complexity. We love design. To us, design means concepting, validating, beautifying, and executing. A beautiful web or mobile app is like a beautiful automobile: Sleek lines and a shiny finish are essential, but if it doesn't perform like an extension of the driver's body, it's junk. Our understanding of iPhone, Android, iPad and web based technology enables us to bring a level of expertise to your enterprise like no one else. We know how to build products that can scale to your business' needs, no matter how large. Ready to start a project or really curious about our process? Let's talk about your idea. We like to come prepared for our first conversation, so for starters, please contact us ...
We are Creative
Coding With Fun
We are Cool Nerds
Crafting With Love
We are Passionate
Available When You Need Us
We are PRO
We are responsible
Founders
What the founders say?
STEVICA ZIVANOVIC
CEO and Co-Founder
Information technologies provides unlimited freedom for every individual or team of experts to design software solutions which will resolve problem in every aspect of life or management. These days, Internet has erased boundaries and enabled a new, generally accepted management concept which enables work in entirely different sides of World where knowledge and quality are easily recognized and appreciated. NEST387 enables innovative surrounding, opened toward the World, which can and want to employ young people, create new work places and for everyone that want to get new and improve current knowledge from IT does that. Fast growth and development of the IT, creates new opportunities and chances for everyone who are ready to accept challenges to change the World with their knowledge and acquired skills.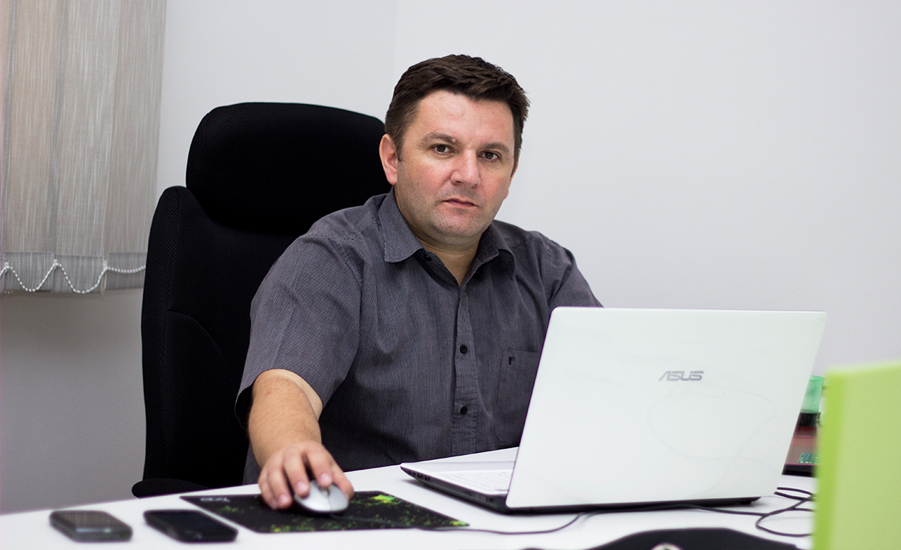 Our workspace
Inspiring interior